LET'S EAT BUGS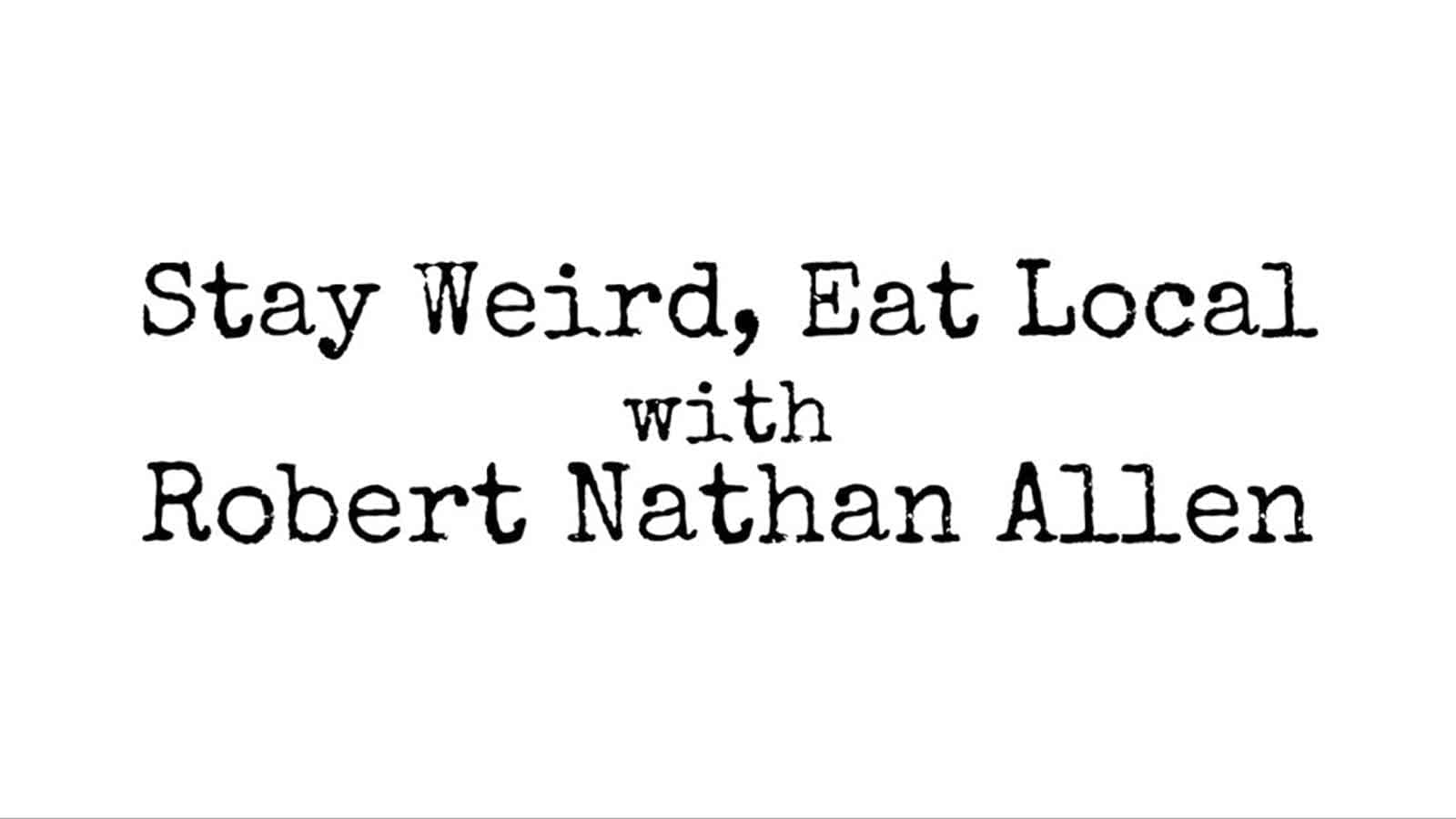 Robert Nathan Allen is a good speaker and laughter comes easily to him. This is fortunate, because he has a tough message: he wants us to eat bugs.
Documentary & Reality
Javelina Run: Behind the Scenes
Guest of Honor: Behind the Scenes
Americana Style: Copper Root
MOTIVATIONAL TRAINING WITH JOSH
The Future of Food — Today!
The East Austin Urban Farm Tour
Narrative
Commercial & Music
What's with the Wizard Hats at SXSW 2016?
Tellers Austin: Music Heals