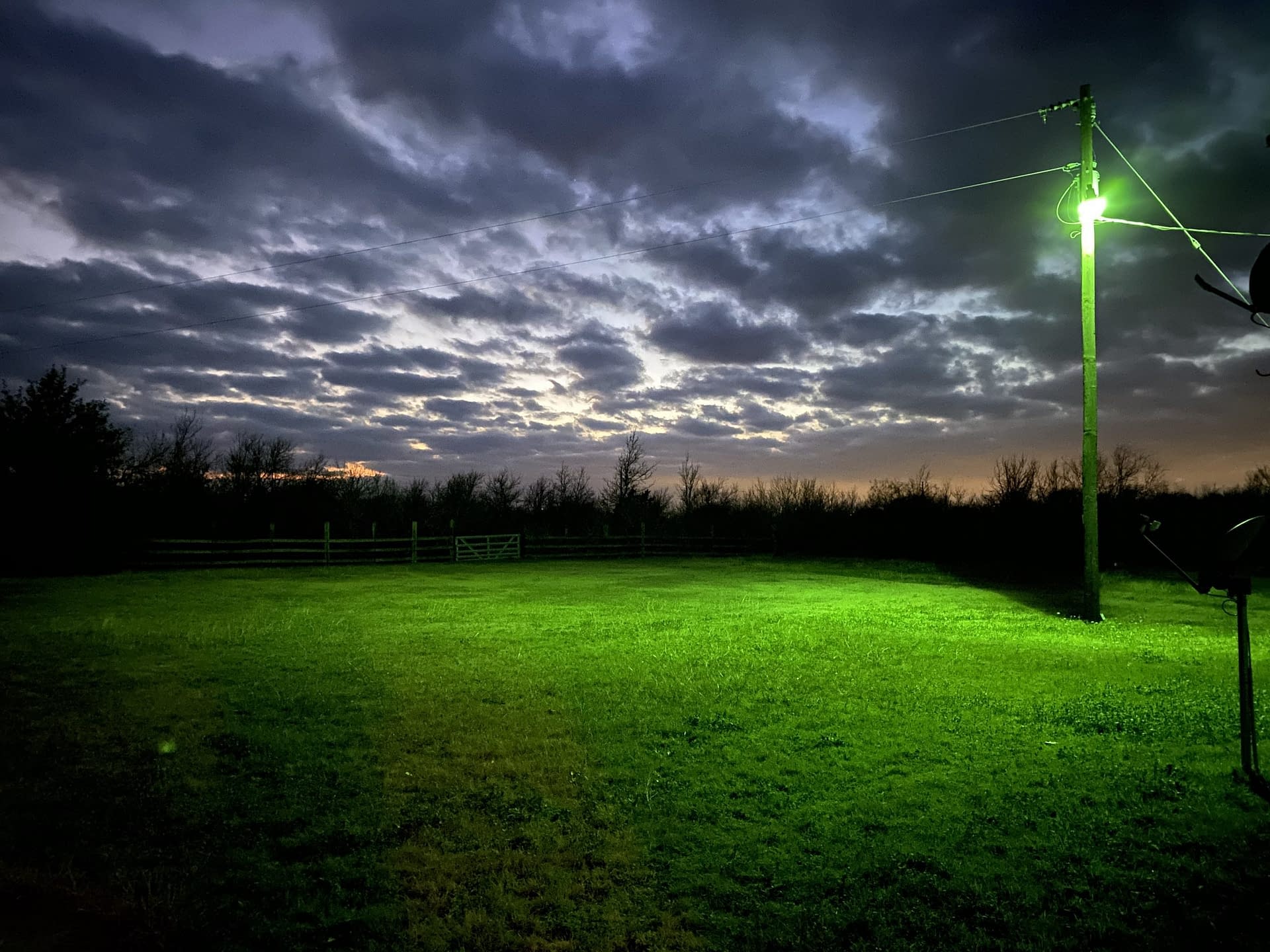 Newest Videos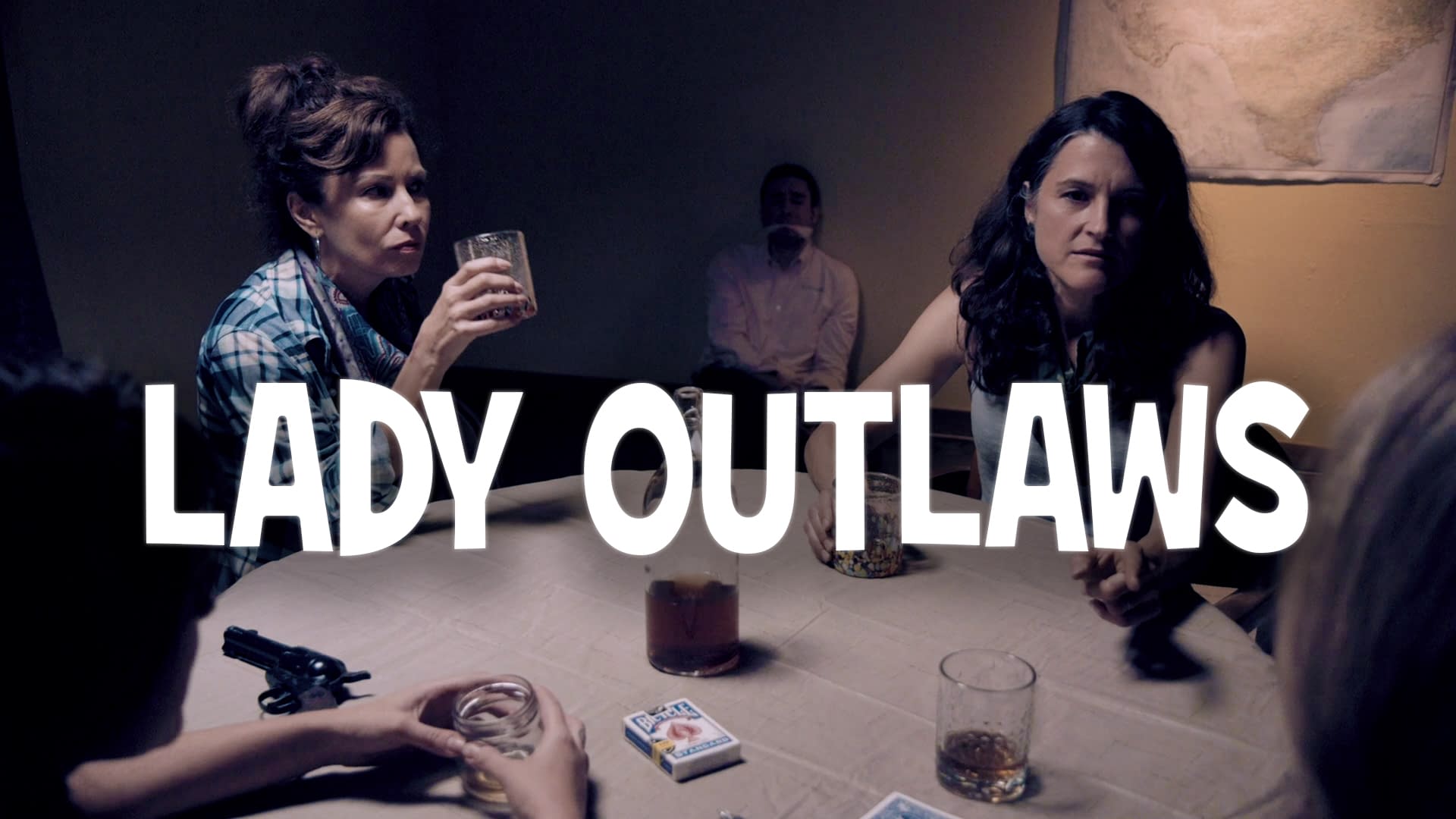 Four Lady Outlaws try to decide what to do with their hostage in this short, darkly comical crime caper.
Newest Blogs
With big tech in the public crosshairs over privacy and security, I've decided to try out some Chrome alternatives. And far and away, my favorite one...
Austin's Black Eyed Vermillion kept busy during the Great Covid Pandemic of 2020-2021 -- by making music!...
I woke up in a cold sweat a few nights ago, suddenly motivated to action. "Go back to bed," I told my startled wife. "I just need to plug in my camera...